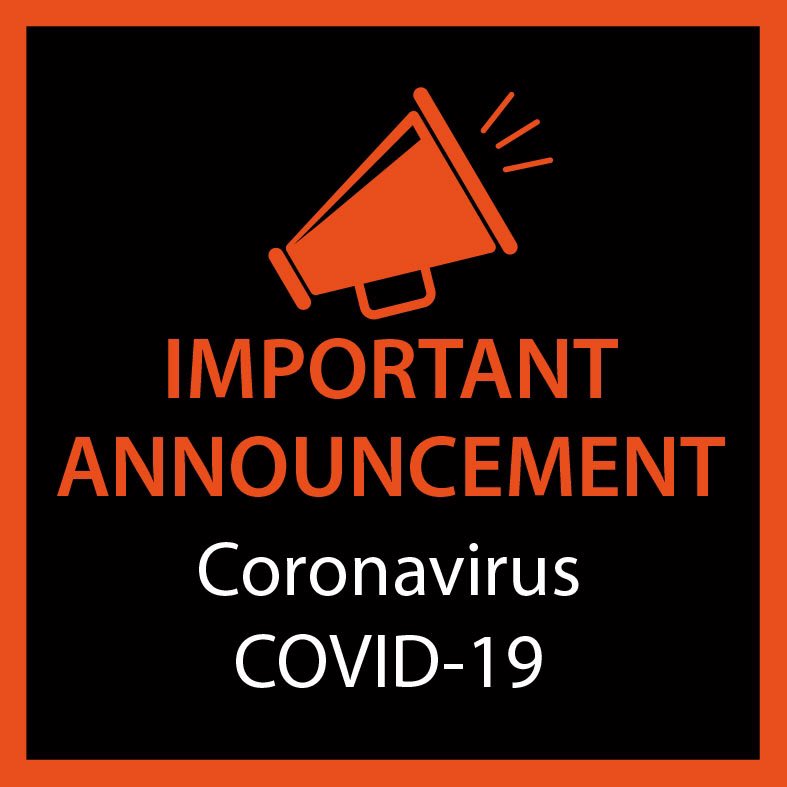 Dear Yeditepe Academic/Staff Members and Students,
In the light of latest news about COVID-19 Pandemic, depending on the annoucement of Higher Education Council on March 13,2020 (https://www.yok.gov.tr/sayfalar/haberler/2020/coronavirus_bilgilendirme_...) and the annoucement of Turkish  National Agency on March 23, 2020,  all academic exchange programs were suspended until a second announcement.
We will keep you updated on the latest developments/latest news from the National Agency.
Thank you for your support and understanding.
Kind regards,
Erasmus+ Office